THE CONTENTSPHERE

ONBOARDING PORTAL:

ALL DATA

NEATLY

ON BOARD

You want to launch your products on the market more quickly, reduce your data management costs and yet also optimise the quality of data and content? Have a look at our solution for efficient supplier onboarding.
Efficiently integrate information from external content suppliers
You don't want to have to continuously re-create important content relating to your product range? Then use valuable product-related content from manufacturers, suppliers and other content producers (agencies, photographers, etc.) instead for your product communication.
The powerful Contentsphere Onboarding Portal lets you check and integrate information provided by external content suppliers – securely, quickly and efficiently. Instead of checking the consistency of data in a laborious and time-consuming manual process, an appropriate supplier onboarding solution allows you to concentrate entirely on accumulating, customizing and displaying your information and content according to target group, channel and situation.
SOLUTION OVERVIEW
The Contentsphere Onboarding Portal supports the seamless integration of various data sources and ensures efficient processes through
Standardised upload, validation and editing processes.
Direct communication and feedback via a central platform.
Cooperation of all participants in the creation of an optimum purchasing experience.
Integration of data pools, content aggregators and other available sources.
Upload and merging of data, quickly and via a secure access point.
COMPREHENSIVE FUNCTIONALITIES OUT-OF-THE-BOX
The Contentsphere Onboarding-Portal significantly simplifies the management of data from different sources. The solution is a module of our Contextual Multi-Domain MDM, but can also be used and connected separately. A range of functionalities are available directly "out-of-the-box", including:
Automatically create of variants
Create Golden Records for maximum data quality.
Match & Merge data and check for duplicates across all data sources.
Enquire articles of suppliers and initiate request for proposal processes.
Allow suppliers to edit data directly online, thanks to web-based access via a browser.
Data can be delivered and mapped in Excel format or as structured formats, such as XML.
GUARANTEE OPTIMUM DATA QUALITY
RIGHT AT THE MOMENT OF IMPORT
The Contentsphere Onboarding Portal comprises an advanced staging concept where all data from all sources must pass through a single point of entry. The fact that incorrect data is automatically rejected at this point prevents unclean data from entering the system in the first place. Only if the consistency checks are successful, the data can be imported automatically.
THE CONTENTSPHERE
ONBOARDING PORTAL
PROVIDES THE FOLLOWING BENEFITS:
Cost savings
Thanks to automated processes, reduced data administration costs and self-service functionalities users will profit from significant cost savings.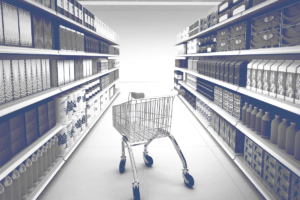 Shorter time-to-market
Get your products on the market quickly: Thanks to the automatic reconciliation and merging of different formats and sources, the automatic creation of variants and due to ensuring a high data quality in every step of the process, right from the very start.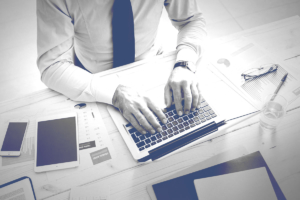 Better supplier relationships and lower return rates
The simple operation of the Onboarding Portal and straightforward, quick feedback options make it easier for suppliers to provide the right data and information.
Clean, reliable data
Automatic data quality verification ensures that you always have access to qualified and approved product data
Minimisation of error rates
Automatic consistency verification ensures significant decrease of error rate.
YOU CAN FIND OUT AND DISCOVER MORE HERE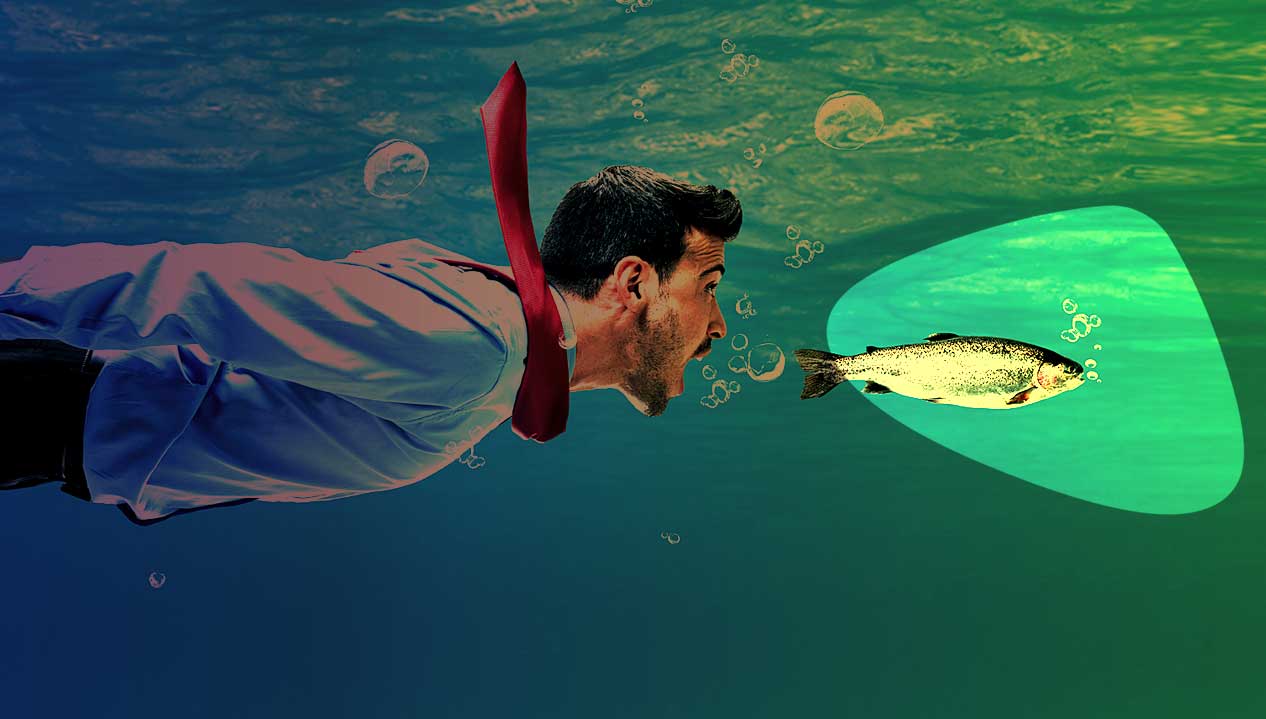 CONTEXTUAL MULTI-DOMAIN MDM
Create optimum customer experiences in a complex digital world
ON­BOARDING PORTAL
Guarantee optimum data quality right from the moment of import
HOW CAN WE SUPPORT YOU?
We look forward to working together with you to develop a successful solution for your specific requirements and challenges. Let us know the best way to contact you.