THE CONTENTSPHERE
CONTEXTUAL MULTI-DOMAIN MDM: PERSONALISE COMMUNICATION
Transmit the right message over the right channels to the right person at the right time – in times of digitisation, this is both a company's greatest opportunity and challenge when it comes to successful business and marketing. This means: the more channels, the more personalised the message and the greater the product range, the more variables you need to consider when tackling the seemingly banal task of transmitting a single piece of coherent information. A challenge, that nowadays cannot be overcome without an efficient, contex-based product data management.
Create optimum customer experiences – in a complex digital world
As there are more and more variables that represent the context of any digital message, the complexity of managing customer, master and product data continues to grow exponentially. Meaningfully contextualised and personalised messages and product presentations are essential in order to provide an optimum digital customer experience for your target groups. Yet, this is a challenge that has long since become impossible to resolve manually, for you have to consider various aspects during the individual personalisation, including
personal factors (e.g. age, interests and purchase history);
technical aspects (device used, search and consumer behaviour);
local conditions (geolocation, language region, season, etc.).
SOLUTION OVERVIEW
The logical recording and mapping of all of these variables and the rising demand for context-oriented communication require a powerful and dynamic system. However, conventional PIM solutions are generally not flexible enough in view of these requirements. That is why we at Contentsphere have developed the Contextual Multi-Domain MDM: It lets you capture, process and manage all your content in one single, central system
The Contextual Multi-Domain MDM seamlessly combines the functionalities of PIM, DAM/MAM and MDM systems as well as those of a publishing and editing system in one single solution.
All data can be provided for publication on all channels and at all touchpoints directly from the Contextual Multi-Domain MDM: product information, master data, customer, supplier and location data, etc., marketing content, editorial content and media assets.
All content can be displayed automatically in order to ensure an optimum presentation in the specific context.
An integrated, powerful Onboarding Portal allows for the efficient integration of data from various sources (suppliers, manufacturers, agencies, etc.).
An integrated data quality check guarantees that, despite the maximum personalisation of messages and product presentation, all information remains consistent at all times.
THE CONTENTSPHERE CONTEXTUAL
PROVIDES THE FOLLOWING BENEFITS:
Sales and profit growth
Presenting the precisely matching offer to every customer and interested party at no additional expense and minimising returns will boost your sales figures.
Cost savings
Fully-automatic, efficient processes across various departments as well as the use of self-service portals for suppliers and customers result in noticeable cost savings.
Shorter time-to-market
Access all the required information in different data formats and automatically compare, combine and present the data in real time.
Higher customer satisfaction
Make your customers happy with demand-based personalised contact and customised service.
Optimised data quality
Eliminate data silos and create integrated, tested and consistent records from a single source.
Consistent terminology
Profit from integrated, professional translation management.
YOU CAN FIND OUT AND DISCOVER MORE HERE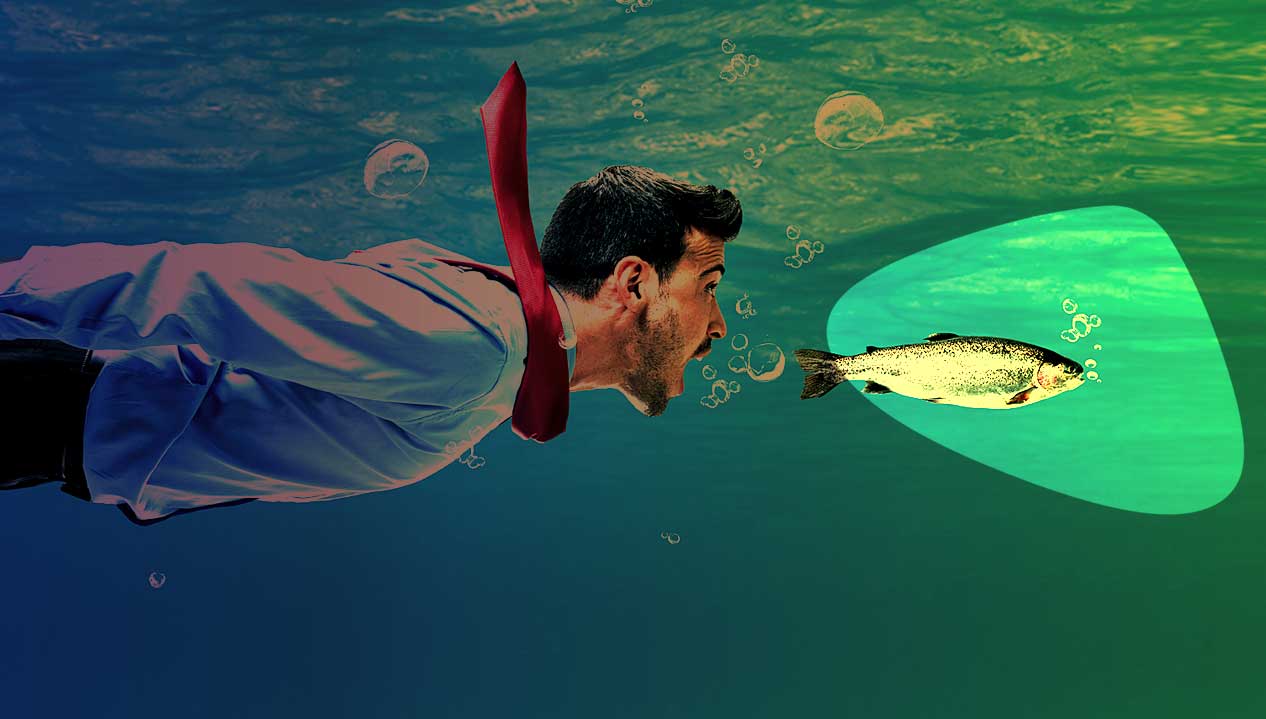 CONTEXTUAL MULTI-DOMAIN MDM
Create optimum customer experiences in a complex digital world
ON­BOARDING PORTAL
Guarantee optimum data quality right from the moment of import
HOW CAN WE SUPPORT YOU?
We look forward to working together with you to develop a successful solution for your specific requirements and challenges. Let us know the best way to contact you.