IMPRESS YOUR CUSTOMERS WITH PERSONALISED PRODUCT COMMUNICATION
Make your product communication more successful – and impress your customers with the right message using the right channel at the right time. Would you like to fulfil these requirements but still have time to do so in a creative, appealing way? Then you need a solution that lets you automatically import, check, process and provide all information as required.
solutions
CONTEXTUAL MULTI DOMAIN MDM
Process and manage all your content in a single, central system, which seamlessly combines the functionalities of PIM, DAM/MAM, MDM as well as thoses of a publishing and editing system.
ONBOARDING-PORTAL
Check and integrate information provided by manufacturers, suppliers, agencies and other content producers. Utilise external content for your efficient product communication.
partner
BECOME A PARTNER!
Are you an IT service provider, a digital or e-commerce agency? Then take advantage of our solution and benefit from the fast growing market segment "contextual content and data management".
OUR PROJECTS PARTNERS
At Contentsphere, we focus on developing powerful enterprise solutions. For implementation activities and for our project business we work together with qualified partners..
OUR TECHNOLOGY PARTNERS
Our declared goal is to provide an optimum solution for every customer requirement. That's why we work together with renowned technology partners.
YOU CAN FIND OUT AND DISCOVER MORE HERE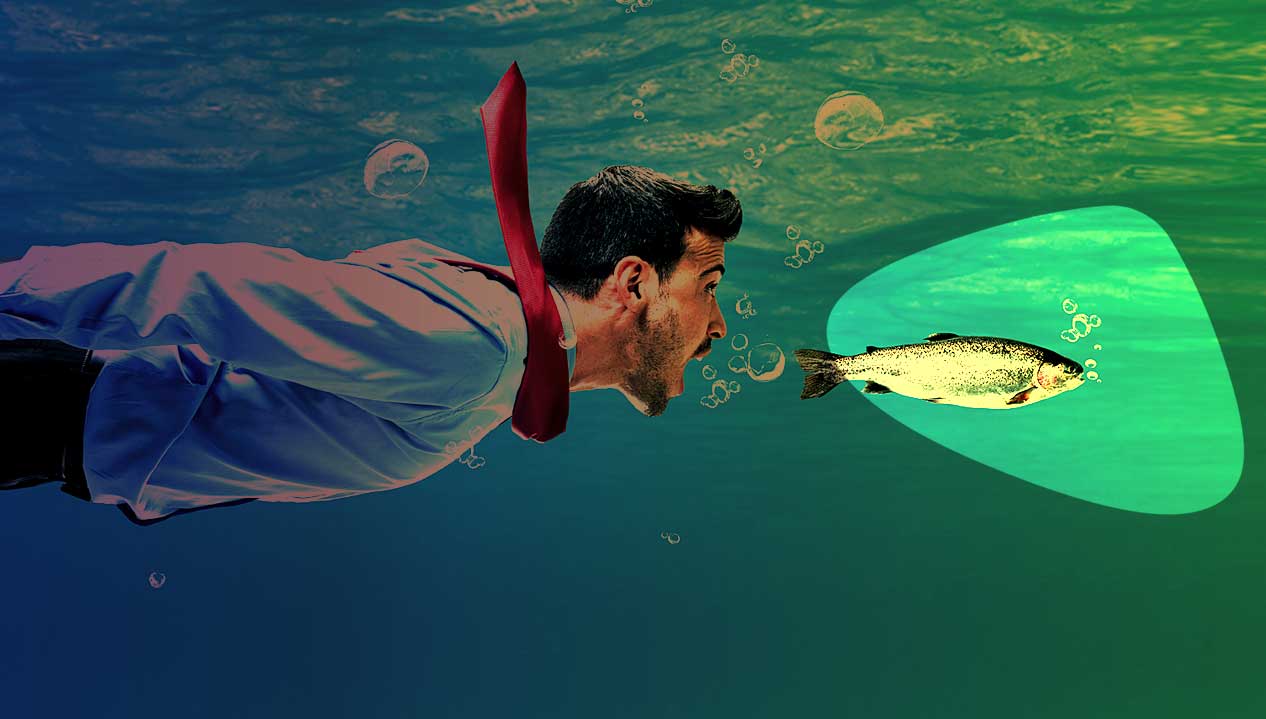 CONTEXTUAL MULTI-DOMAIN MDM
Create optimum customer experiences in a complex digital world
ON­BOARDING PORTAL
Guarantee optimum data quality right from the moment of import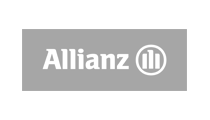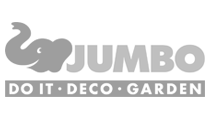 HOW CAN WE SUPPORT YOU?
We look forward to working together with you to develop a successful solution for your specific requirements and challenges. Let us know the best way to contact you.